WELCOME!!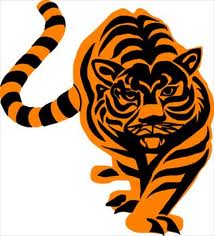 We want to welcome you to another year at Mansfield Schools and the start of MPIC, Mansfield Parent Involvement Committee. This year we want to focus on the relationships of our students, teachers and community! Our goal is not to have as many fundraisers but work on building relationships with our teachers and community. We have new great ideas, movie night, and community block party just to mention a few. We also want to build our relationships with our teachers and make sure they have everything they need to help in educating our children!
We will be having meetings once a month and they will be open to the public. We welcome all of you to come and give us your input. Check our Facebook page (Mansfield Parent Involvement Commitee) for updates!!!
Chairman: Amanda Wilson 479-849-7616
WELCOME TO THE JUNGLE!!!
4th Annual Fall Festival
Mansfield High School Cafeteria
October 27th, 4:00-7:00
Come out and "hang" with us for an evening of fun!
We will have food, bounce houses, carnival games and a silent auction!!!
Sponsored by: MPIC